Construction and Traffic Management Plans
There are a range of Traffic Management Plans that can be used depending on the situation. Below we have outlined the key project types and relevant documents we prepare to help our clients: 
Construction Traffic Management Plans

– control the movement of vehicles in and around a construction site. We assess access routes for larger vehicles, and the impact on parking and nearby intersections due to the change in traffic. We are also qualified to prepare Traffic Control Plans to support the document, which specify the relevant traffic controls required.

Car Park Management Plan

– These address the operation of the car park, including; access and security arrangements, parking controls for different users at different times of the day, bicycle parking access, and service vehicle access.

Green Travel Plan

– In order to reduce the reliance on private vehicle use and encourage the use of sustainable transport options, these documents are prepared which specify the actions to achieve the sustainable transport goals of a project.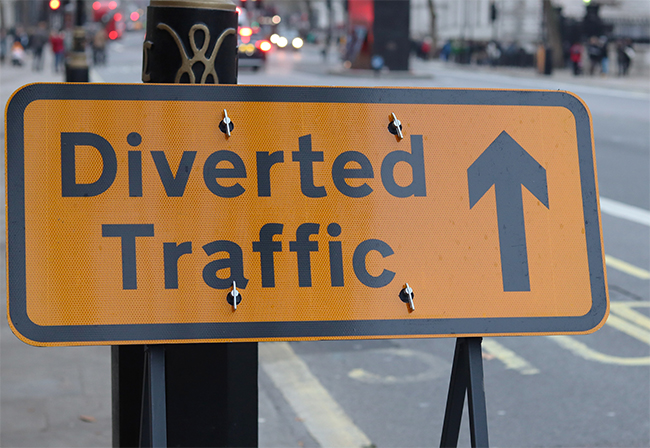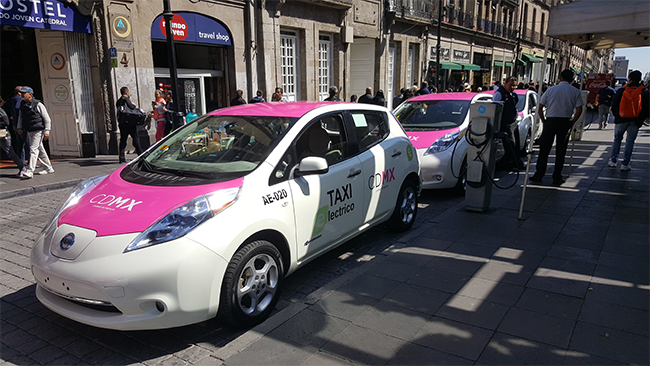 Construction & Traffic Management Plans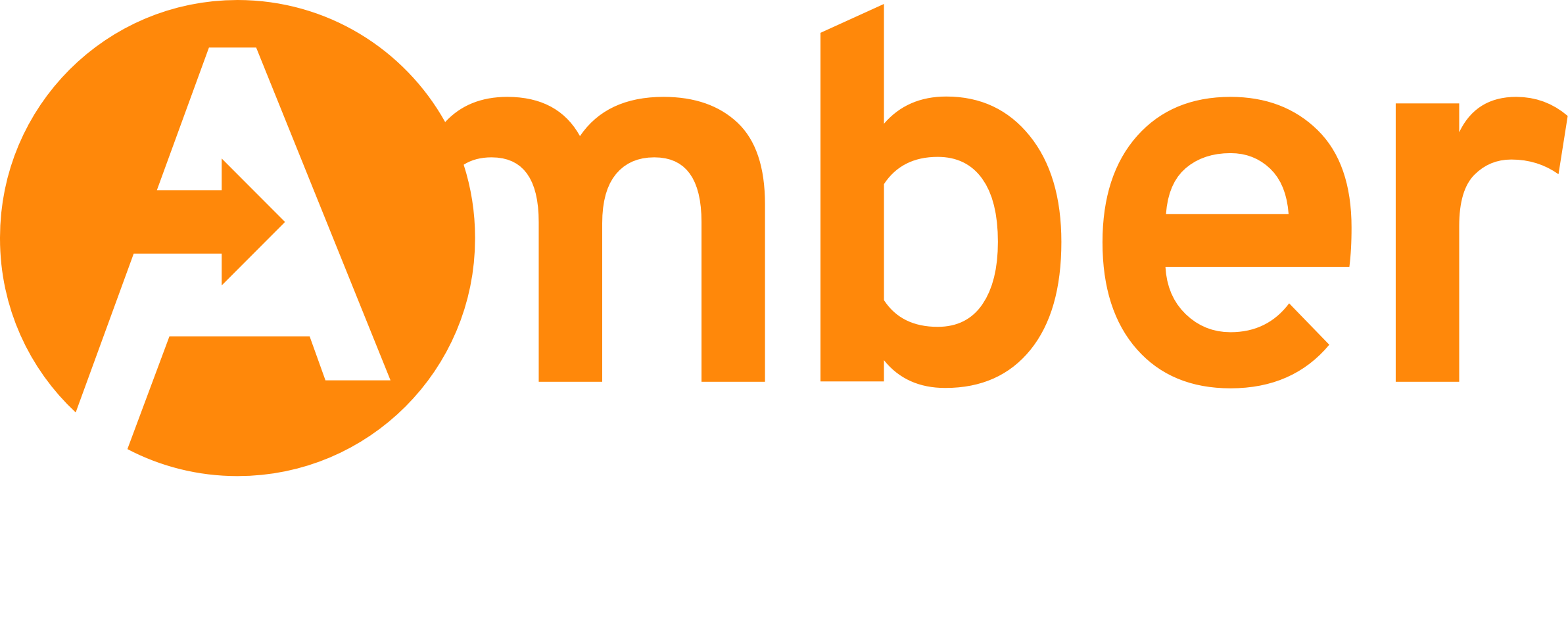 We're here to help and answer any questions you might have.
We look forward to hearing from you.