Development applications can end up in court to determine whether a planning permit should be issued. We have experience representing our clients to help get approval for their projects.
We understand the serious nature of the court environment and ensure we are well prepared and have undertaken a thorough investigation of the project prior to the hearing. We recognise that as traffic engineers and transportation planners we form part of a wider project team, and are committed to helping the team achieve the best possible outcomes.
Our expert witness services cover all aspects of traffic engineering and transportation planning including:
•  Preparation of a Car Parking Demand Assessment to support a parking reduction from the statutory requirements;
•  Detailed review of the car park design and access arrangements;
•  Preparation of intersection modelling with the use of SIDRA software, and an assessment of the expected traffic impacts of a project on the surrounding road network;
•  A review of potential turn treatments based on the Austroads Guidelines;
•  Preparation of concept designs or functional layout plans for a variety of intersections;
•  A review of any documentation issued by Council such as the delegate reports, grounds of refusal, or permit conditions.
Contact us to find out how our traffic experts can support you at a future hearing.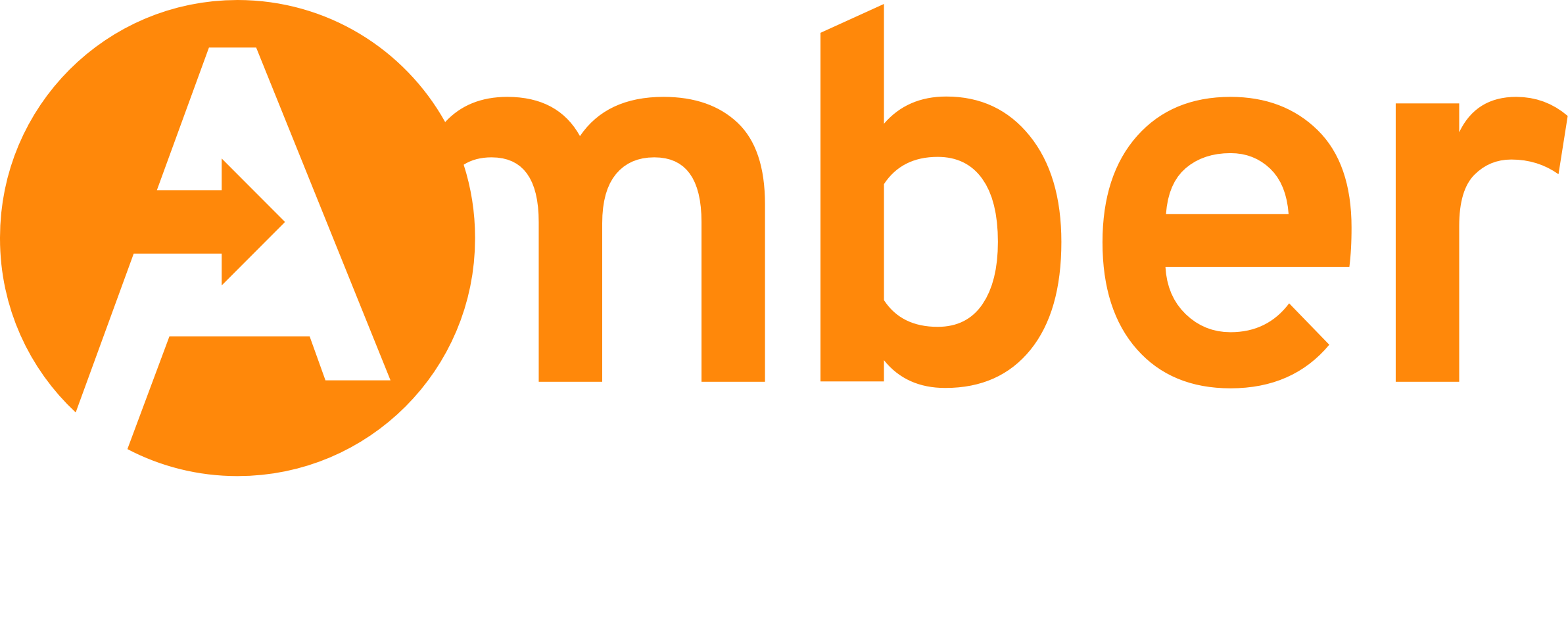 Amber Organisation acknowledges the Traditional Owners of Country throughout Australia and recognises the continuing connection to lands, waters and communities. We pay our respect to Aboriginal and Torres Strait Islander cultures; and to Elders past and present.
We're here to help and answer any questions you might have.
We look forward to hearing from you.