Developments occasionally end up in court in order to determine whether a planning permit should be issued. We have experience representing our clients in order to help them get approval. We understand the serious nature of the court environment and ensure we are well prepared and have undertaken a thorough investigation of the project prior to the hearing. It's important to realise that as traffic engineers, we form part of a wider team, and we are committed to helping that team achieve the best outcome possible.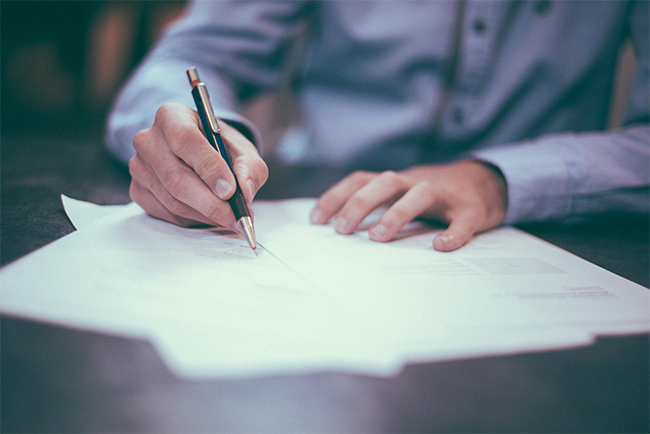 Construction & Traffic Management Plans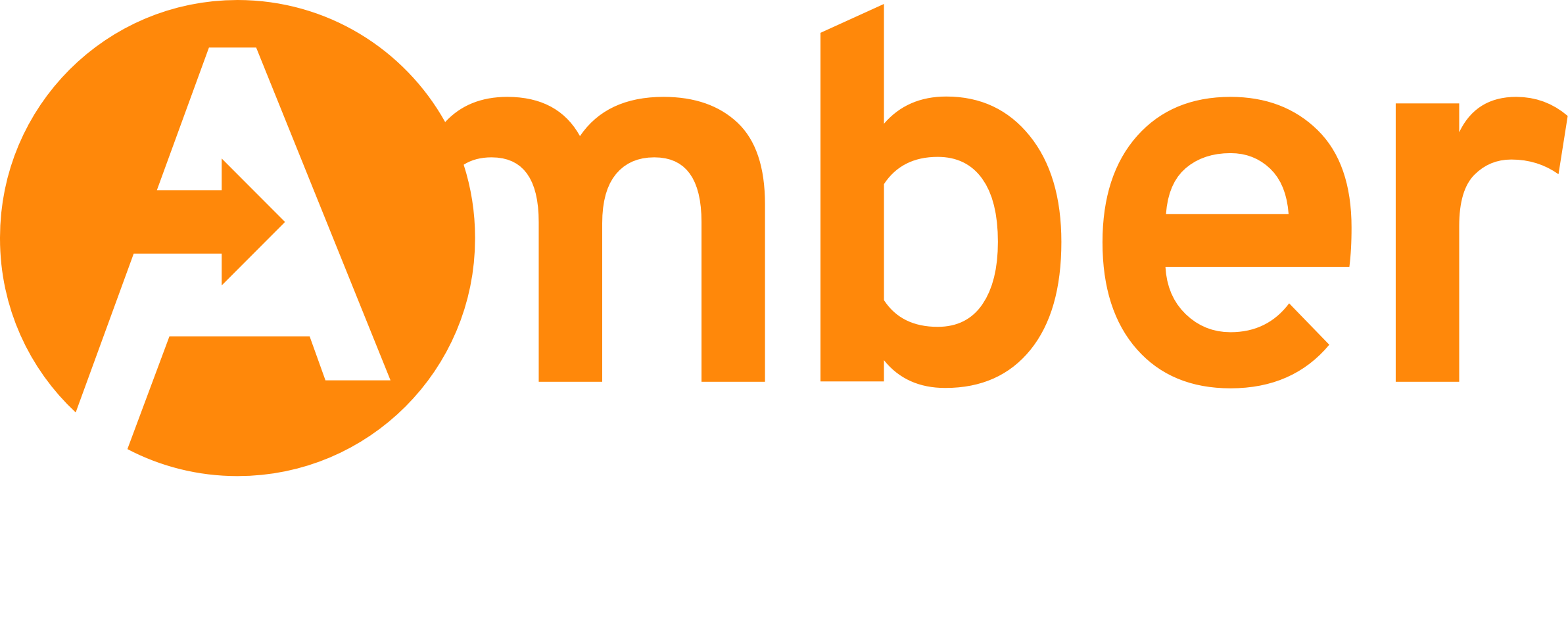 We're here to help and answer any questions you might have.
We look forward to hearing from you.