As part of a development application a Traffic Impact Assessment Report is often required to support the project submission. We specialise in preparation of these documents and reviewing the traffic and transport implications of a wide variety of projects. As part of the preparation of these documents we will typically undertake the following tasks:
Undertake a site inspection;

Commission traffic and parking surveys of the area;

Liaise with the relevant road authorities;

Conduct a review of the car parking and access arrangements against relevant standards;

Prepare a swept path assessment using the latest computer software;

Provide advice regarding the parking provision;

Calculate the traffic generation of the site;

Conduct a traffic modelling exercise to determine the impact of the traffic generated;

Review the service vehicle and waste collection arrangements; and

Provide advice regarding pedestrian and cyclist facilities.
We've worked on a variety of Traffic Assessment projects, including:
Residential, Retail, Child care, Industrial/Warehouse, Shopping Centres, Aged Care, Fast Food, Function Centres, Service Stations, Schools, Supermarkets, Place of Worship, Sports Centres, Subdivisions, Billboards.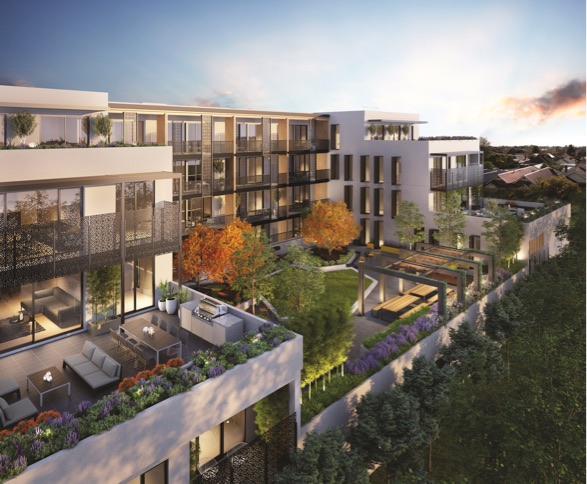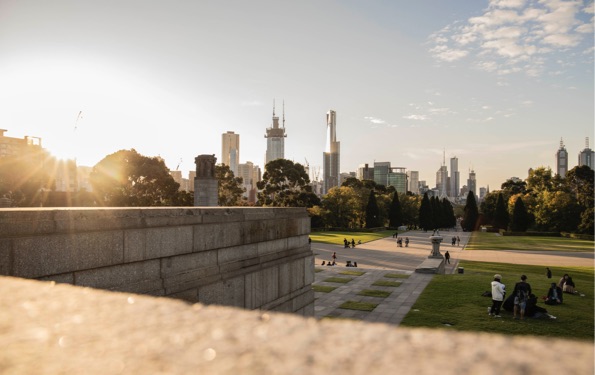 Construction & Traffic Management Plans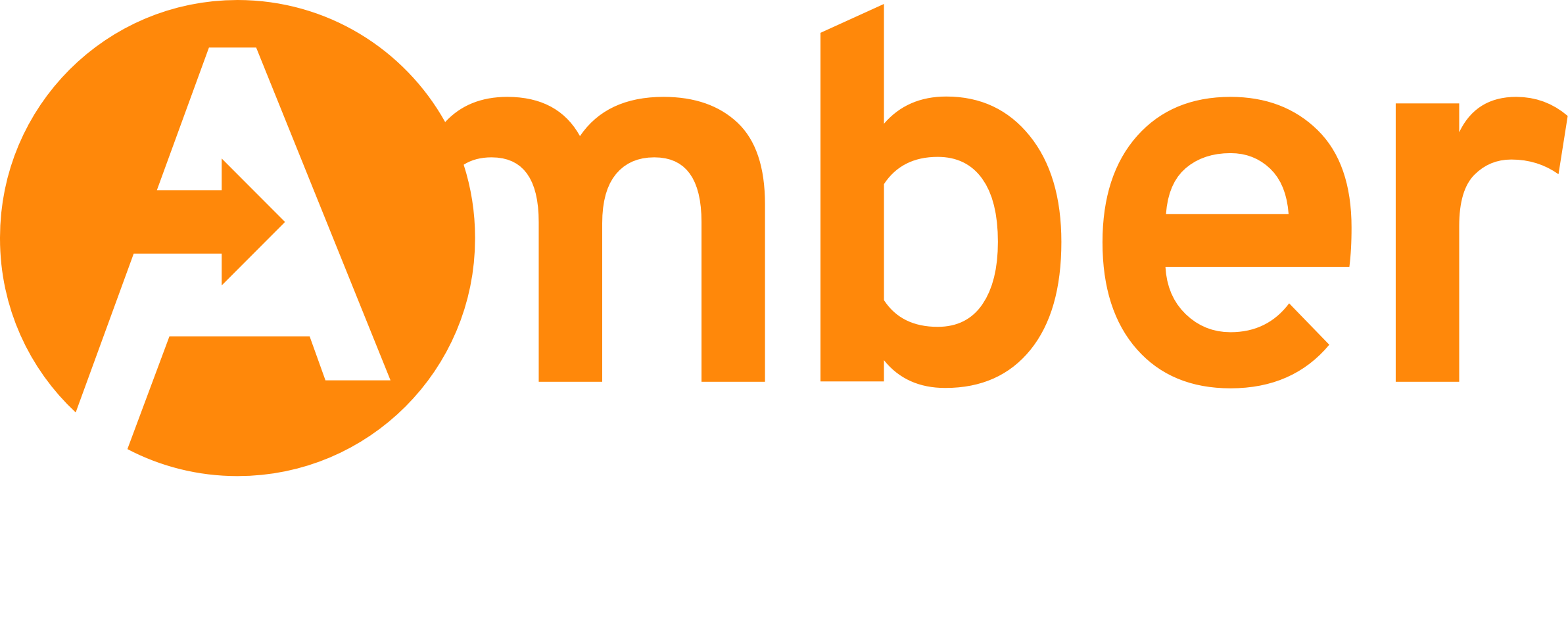 We're here to help and answer any questions you might have.
We look forward to hearing from you.