A Traffic Impact Assessment is often required to support development applications. We have reviewed the traffic and transport implications of a wide variety of projects and specialise in the preparation of these documents. The process typically involves:
• Undertaking a site inspection;
• Commissioning traffic and parking surveys of the area;
• Liaising with the relevant road authorities;
• Conducting a review of the car parking and access arrangements against relevant standards;
• Preparing swept path assessments using the latest computer software;
• Providing advice regarding the provision and design of parking;
• Calculating the traffic generation of the site;
• Carrying out traffic modelling using SIDRA to assess the impacts of the traffic generated by the site;
• Reviewing the service vehicle and waste collection arrangements; and
• Providing advice regarding pedestrian and cyclist facilities.
Click the button below to read about some of the projects we've prepared traffic assessments for, or contact us on 1800 022 363 for help with your next project.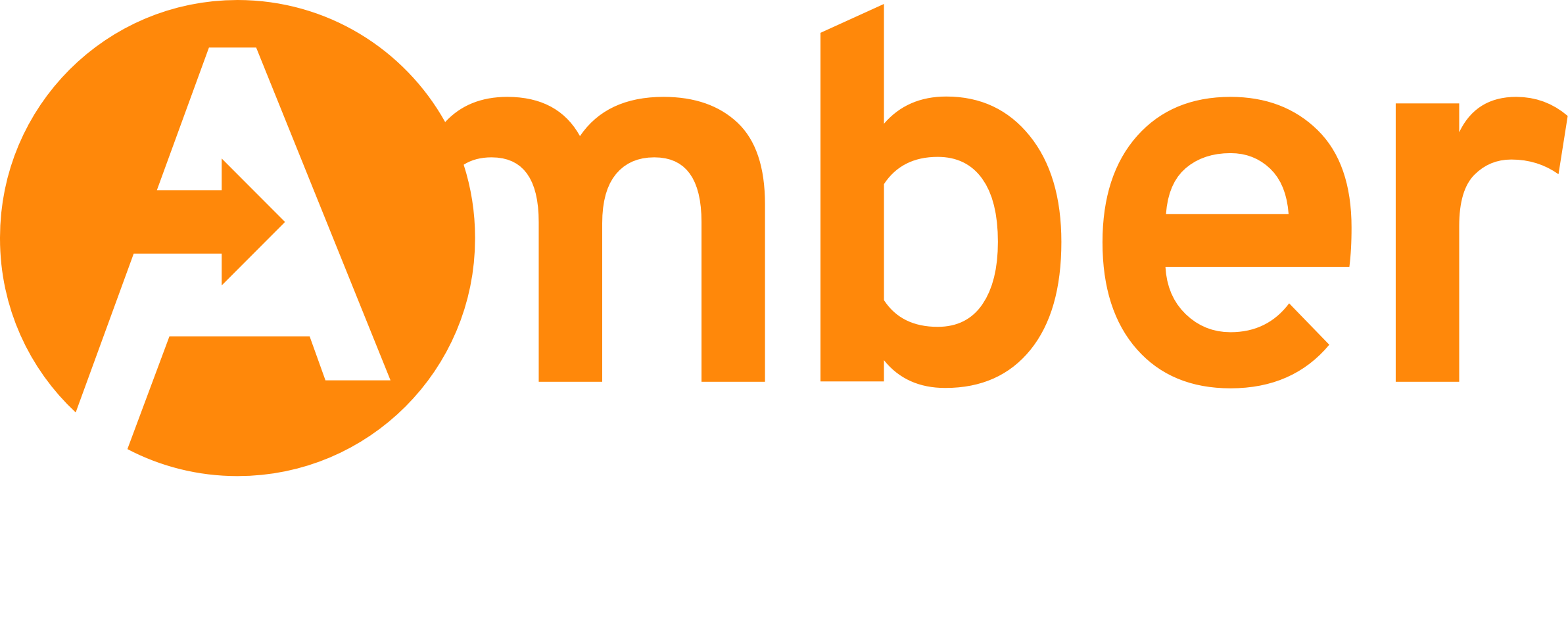 Amber Organisation acknowledges the Traditional Owners of Country throughout Australia and recognises the continuing connection to lands, waters and communities. We pay our respect to Aboriginal and Torres Strait Islander cultures; and to Elders past and present.
We're here to help and answer any questions you might have.
We look forward to hearing from you.