Amber's traffic engineers and transportation planners work on a wide variety of residential projects which range from the design of multi-million dollar dwellings, to townhouse developments, large apartment towers, and residential subdivisions.
Our work on this wide variety of projects requires us to use a range of skills which can include:
Preparation of car park layout plans including a review of the designs for garages, at-grade car parks, basement car parking, and the use of mechanical car stackers.

Assessment of the car park layouts provided by architects to ensure they comply with the relevant local policy and Australian Standards.

Preparation of swept path assessments to determine whether car parking areas have been suitably designed.

Justification of a reduction in car parking against the statutory requirement, particularly in built up areas where residents have access to public transport.

Assessment of the traffic impacts of the project including with the use of modelling software such as SIDRA.

Review of bicycle parking and waste collection facilities.
Our assessment can be provided in a report format that can be a straight forward letter or a detailed Traffic Impact Assessment.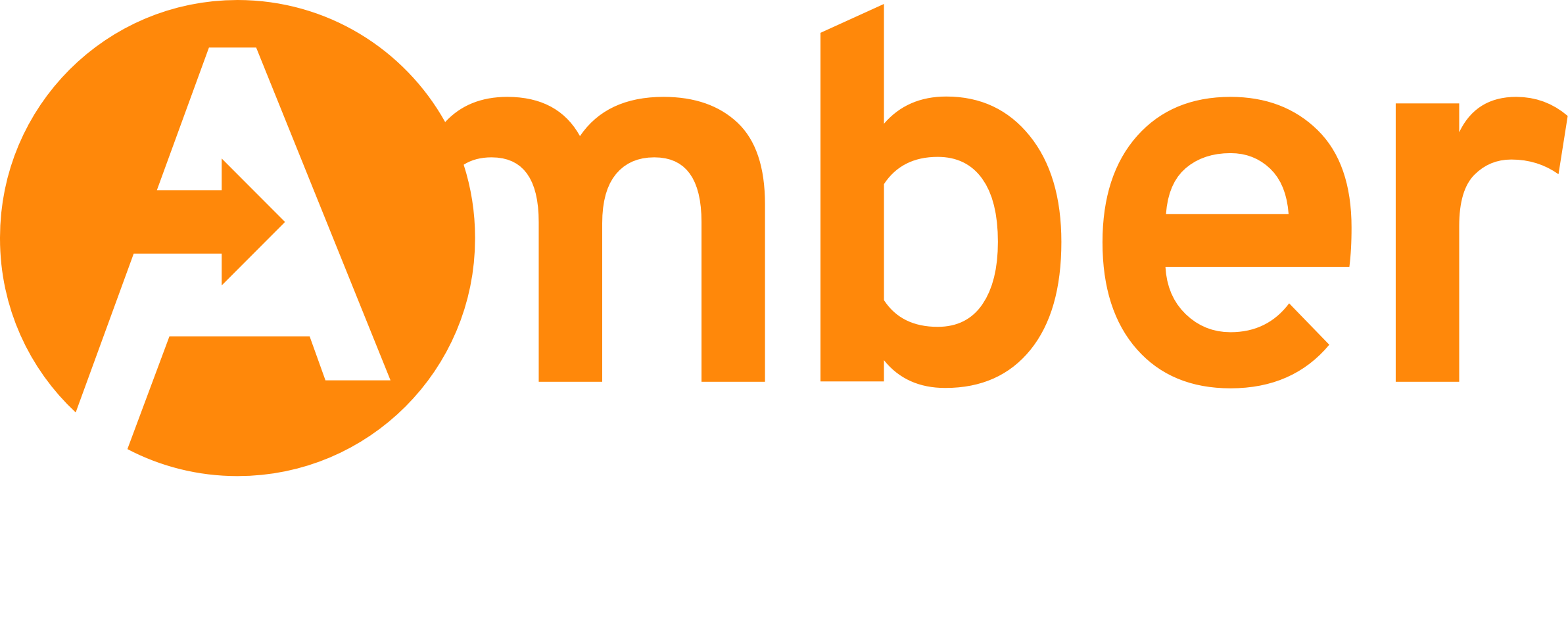 Amber Organisation acknowledges the Traditional Owners of Country throughout Australia and recognises the continuing connection to lands, waters and communities. We pay our respect to Aboriginal and Torres Strait Islander cultures; and to Elders past and present.
We're here to help and answer any questions you might have.
We look forward to hearing from you.