Construction Traffic Management Plans control the movement of vehicles in and around construction sites. We assess potential access routes for larger vehicles, and the impacts on parking and nearby intersections due to the change in traffic conditions. The Traffic Management Plans are prepared in a report format and indicate the required procedures to be followed during construction to maintain a safe road environment. Traffic Management Plans can be submitted during the planning approval process and implemented during construction.
We are qualified to prepare Traffic Control Plans / Traffic Guidance Schemes to support the Traffic Management Plans which provide the detailed drawings that show the set out of the relevant signs and traffic controlling devices. These documents are prepared based on the relevant Austroads Guidelines and local codes and policies to ensure a smooth approval process.
We understand the time constraints of these projects and can deliver plans quickly to keep your projects moving. Contact us on 1800 022 363 for help with your next project.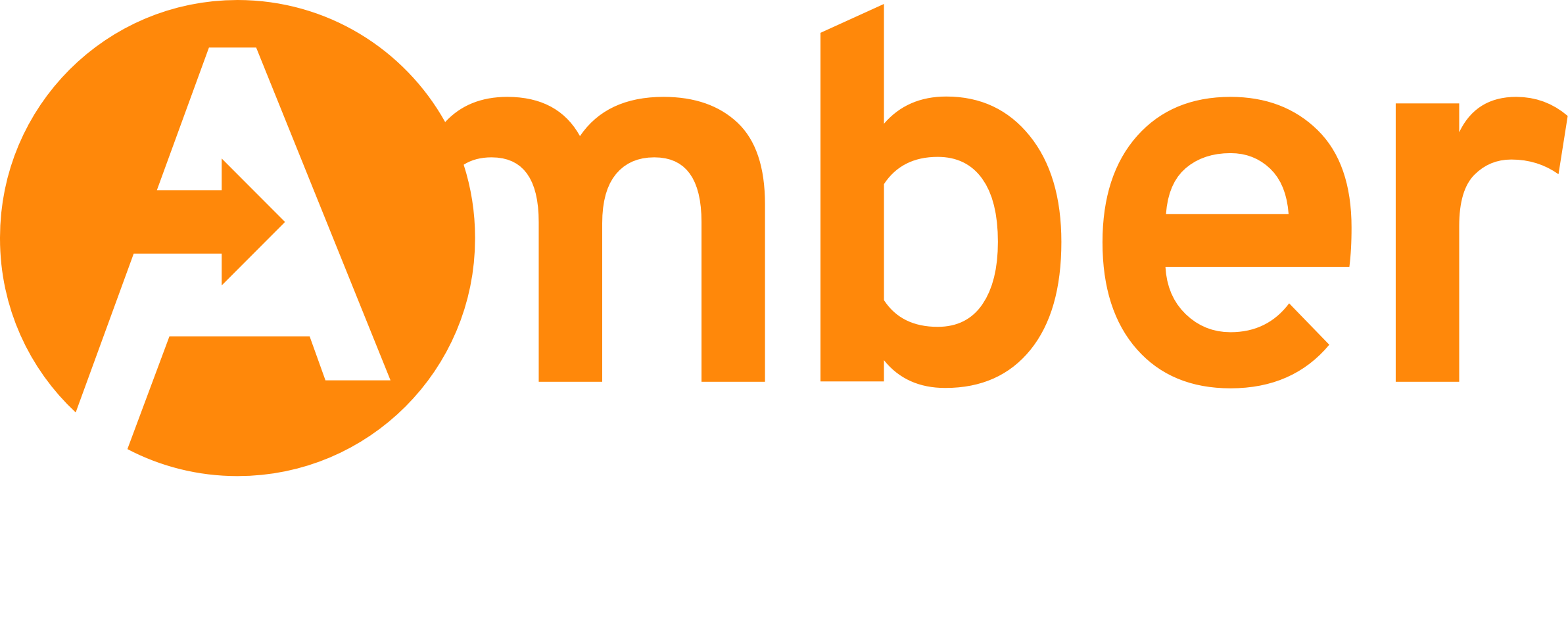 Amber Organisation acknowledges the Traditional Owners of Country throughout Australia and recognises the continuing connection to lands, waters and communities. We pay our respect to Aboriginal and Torres Strait Islander cultures; and to Elders past and present.
We're here to help and answer any questions you might have.
We look forward to hearing from you.