We provide geometric design services which places an emphasis on simple, practical solutions to our client's problems, with safety in mind. We have the technical knowledge, extensive skills and experience to be able to produce conceptual roading infrastructure designs using a variety of in-house computer aided design software. This allows us to quickly convert a client's vision from a sketched diagram or even just an idea into a conceptual drawing and then through to a detailed design.
Commercial, industrial and residential subdivisions;

Signalised, priority, and roundabout controlled intersections;

Large car parking areas;

Pedestrian, cycling and public transport infrastructure design; and

Truck loading docks.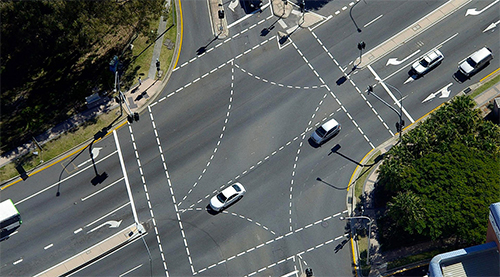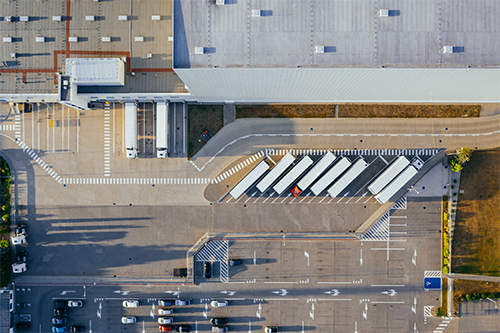 Construction & Traffic Management Plans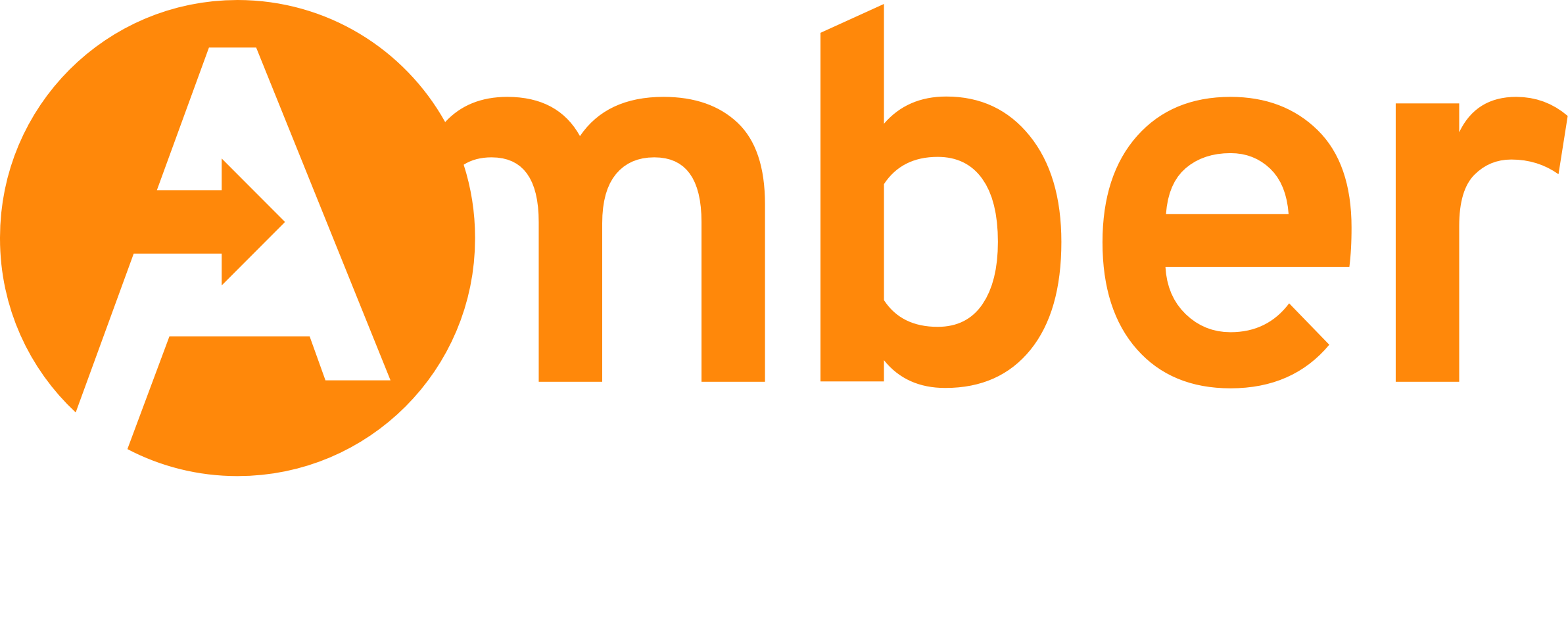 We're here to help and answer any questions you might have.
We look forward to hearing from you.