Amber Organisation provides geometric design services which place an emphasis on simple, practical solutions to our client's problems, with safety in mind. We have the technical knowledge, extensive skills and experience to be able to produce road infrastructure designs using computer aided design software. This allows us to quickly build your vision from a sketched diagram or idea into a conceptual drawing and then through to a detailed design.
Our traffic engineers and transportation planners prepare designs for a range of intersection types including priority-controlled intersections, roundabouts, and traffic signals. When designing intersections, we utilise the Austroads Guidelines to determine suitable turn treatments and meet the requirements of the road authorities.
Our concepts and functional layout plans regularly accompany the Traffic Impact Assessment reports we prepare for our clients. Our design services include the following:
•  Commercial, industrial and residential subdivisions;
•  Signalised, priority, and roundabout controlled intersections;
•  Turn treatments to meet the relevant Austroads requirements;
•  Large car parking areas;
•  Pedestrian, cycling and public transport infrastructure design; and
•  Truck loading docks.

Click the button below to read about some of the projects we've prepared designs for, or contact us on 1800 022 363 for help with your next project.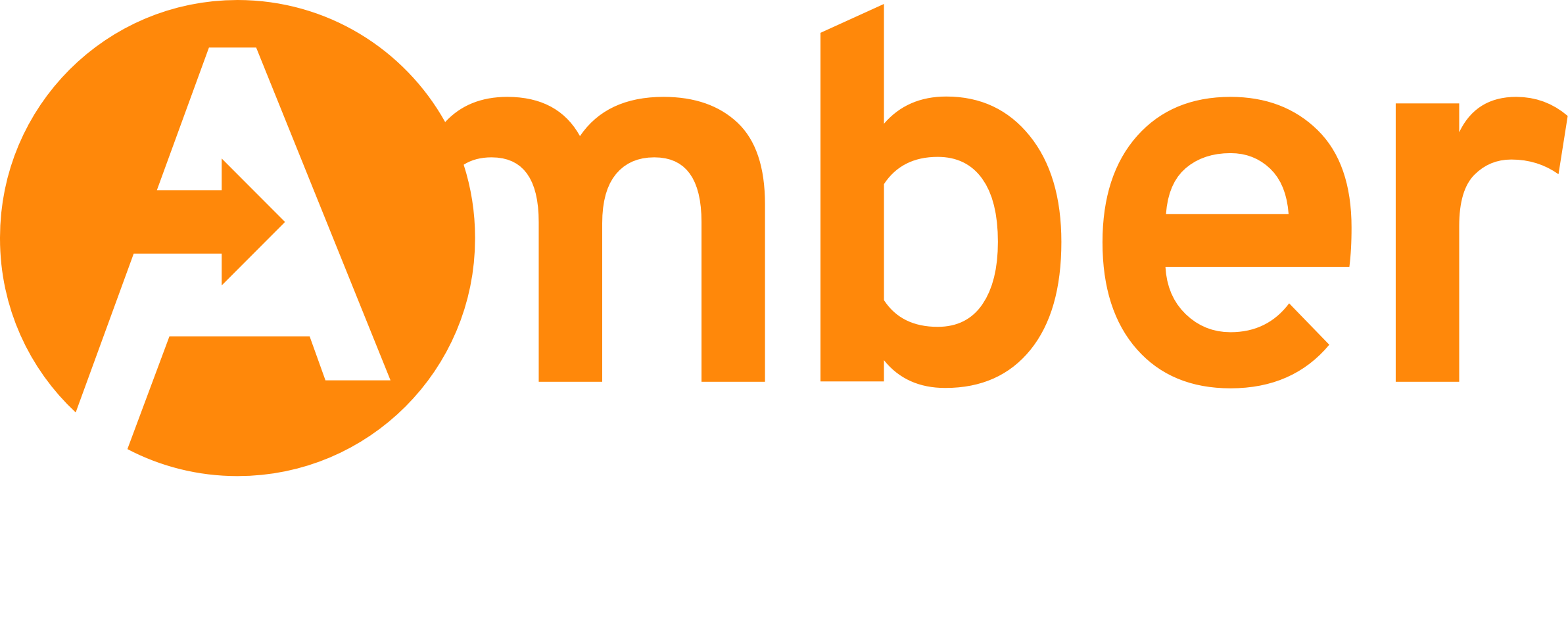 Amber Organisation acknowledges the Traditional Owners of Country throughout Australia and recognises the continuing connection to lands, waters and communities. We pay our respect to Aboriginal and Torres Strait Islander cultures; and to Elders past and present.
We're here to help and answer any questions you might have.
We look forward to hearing from you.