Renewable Energy
Amber Organisation and its principals have extensive experience with wind and solar farms and more generally with related renewable energy generation projects. Amber's role in advising on energy generation projects spans the full spectrum of the project from inception through to post-Court resolved implementation. We prepare Traffic Impact Assessments and Transportation Studies to support wind and solar farms, including; assessment of access routes, intersection and road design for overmass and oversize vehicles, and assessment of the impact of site traffic on the operation of the road network. We understand the challenges associated with these projects and the specific vehicles that are required to transport plant to the site.
A range of example projects in the wind farm sector that Amber's principals have successfully contributed towards include:
Infigen – Bodangora Wind Farm

RES Australia – Kerrs Creek Wind Farm

Engie – The Plains Renewable Energy Hub

Goldwin Capital and Lacour Energy – Baldon Wind Farm

Vestas – Winterbourne Wind Farm

Windlab – Burrawong Wind Farm

Windlab – Berrigan Wind Farm

Athena – Bendemeer Renewable Energy Hub

Epuron – Doughboy Wind Farm
We understand the importance of consultation with the relevant road controlling authorities in order to achieve a successful outcome for the project and to shorten the overall application processing time. Further examples of where we have been able to achieve this is through our involvement in solar farm projects. The locations of solar farm projects we have been involved with are provided below:
NSW:
Middlebrook
Oxley
Sandy Hollow
Tilbuster
Wollar
Murrami
Finley
Sebastopole
Gregadoo
Dunedoo
Avonlie
Wallaroo
Forest Glen
Narrengullen
Culcairn

Maxwell
Gemalong
Coleambally
Blind Creek
Deepwater
Yarren Hut
Martins Creek
Glanmire
Gregadoo
Dunedoo (north)
Clarence Valley
Bendemeer
Ulan
Victoria:
Kerang
Girgarre
Redcliffs
Muskerry
Lancefield
Seaspray
Stratford
Longford
Maffra
Anakie
Tasmania:
Cimitiere Plains
Bothwell
With the developing renewable energy sector in Australia we have also worked on a number of battery energy storage systems. These often form part of renewable projects but can also be standalone projects to help facilitate nearby energy development.
With the development of the renewable energy space we have prepared Traffic Impact Assessments for emerging hydrogen, waste, and recycling energy facilities and believe in playing our part towards a cleaner future for everyone. We are experienced consultants in the renewable energy sector and get enjoyment and satisfaction out of being able to work on clean energy projects to help power Australia.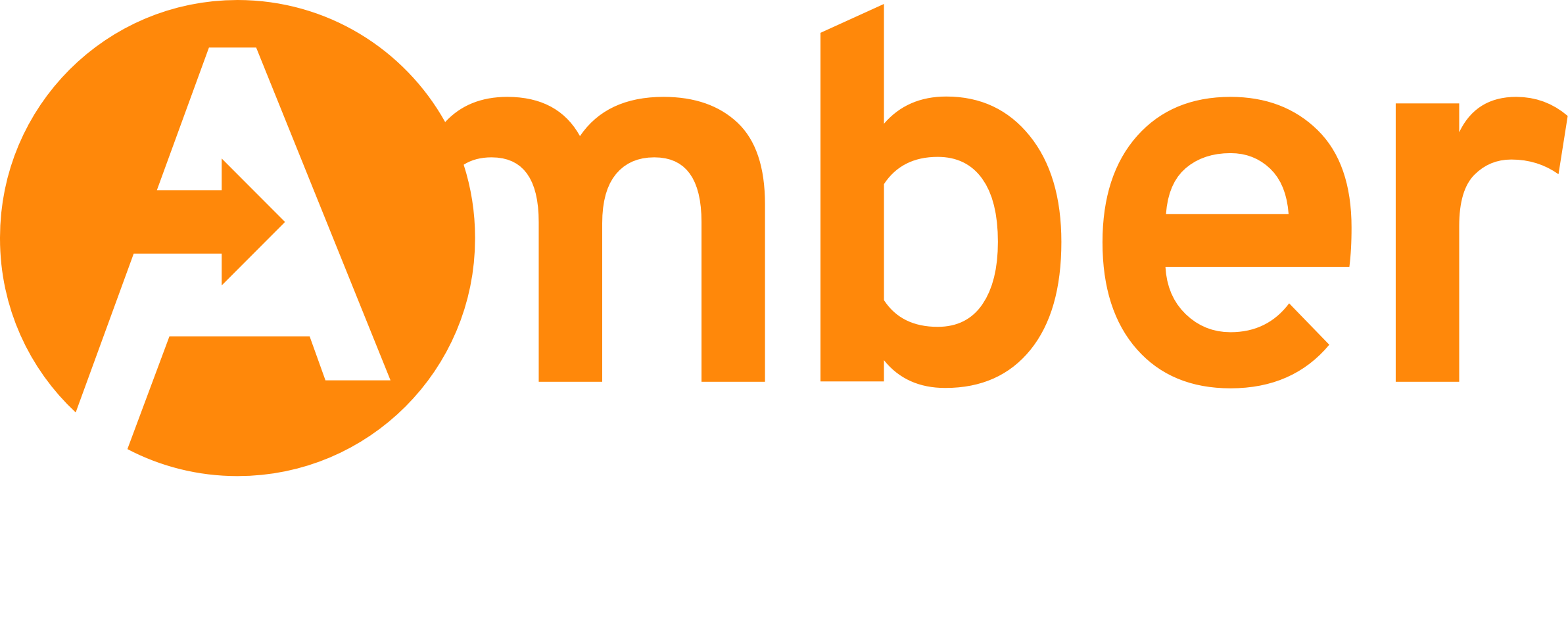 Amber Organisation acknowledges the Traditional Owners of Country throughout Australia and recognises the continuing connection to lands, waters and communities. We pay our respect to Aboriginal and Torres Strait Islander cultures; and to Elders past and present.
We're here to help and answer any questions you might have.
We look forward to hearing from you.