Parking Requirement and Design
Individual Councils each have their own car parking requirements for various uses. We assist our clients in determining the most appropriate amount of parking to provide on-site based on the relevant requirements, historical survey data of similar sites, and our relevant experience.
The best car park layout for any development depends on a range of factors and will depend on the individual characteristics of the development. Developments may need to provide loading zones, disabled parking spaces, mobility spaces, bus and coach parking, bicycle and motorcycle parking.
Our team have extensive experience in the following:
Multi-level parking buildings;

Car stackers and other mechanical parking systems;

Bicycle parking and end of use facilities;

Car lifts;

Electric vehicle charge points;

Parking guidance systems; and

Car share schemes.
We also provide Design advice for basement access ramps, in order to maximise ramp grades and ensure suitable access is provided on-site. We use computer software packages to assist with our assessment. We regularly provide advice when dealing with flood bunds at car parking entrances.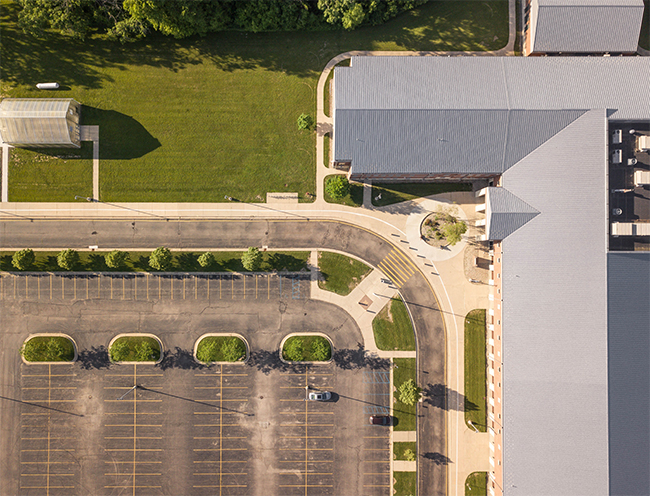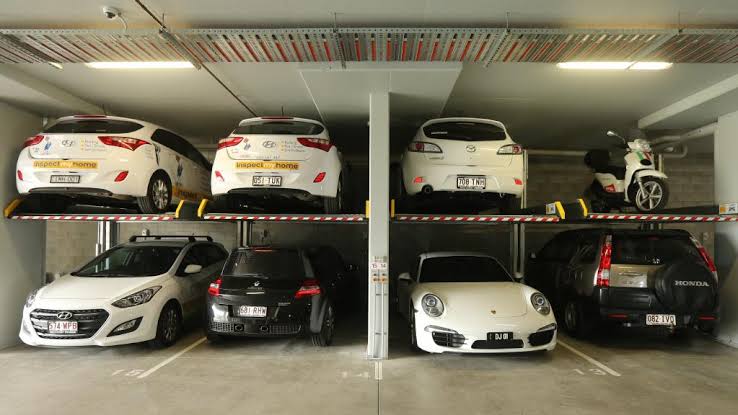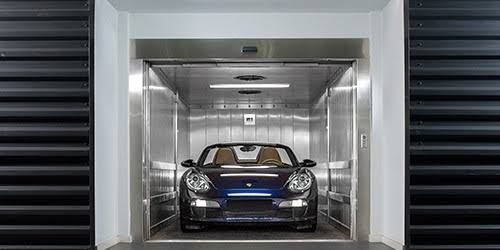 Construction & Traffic Management Plans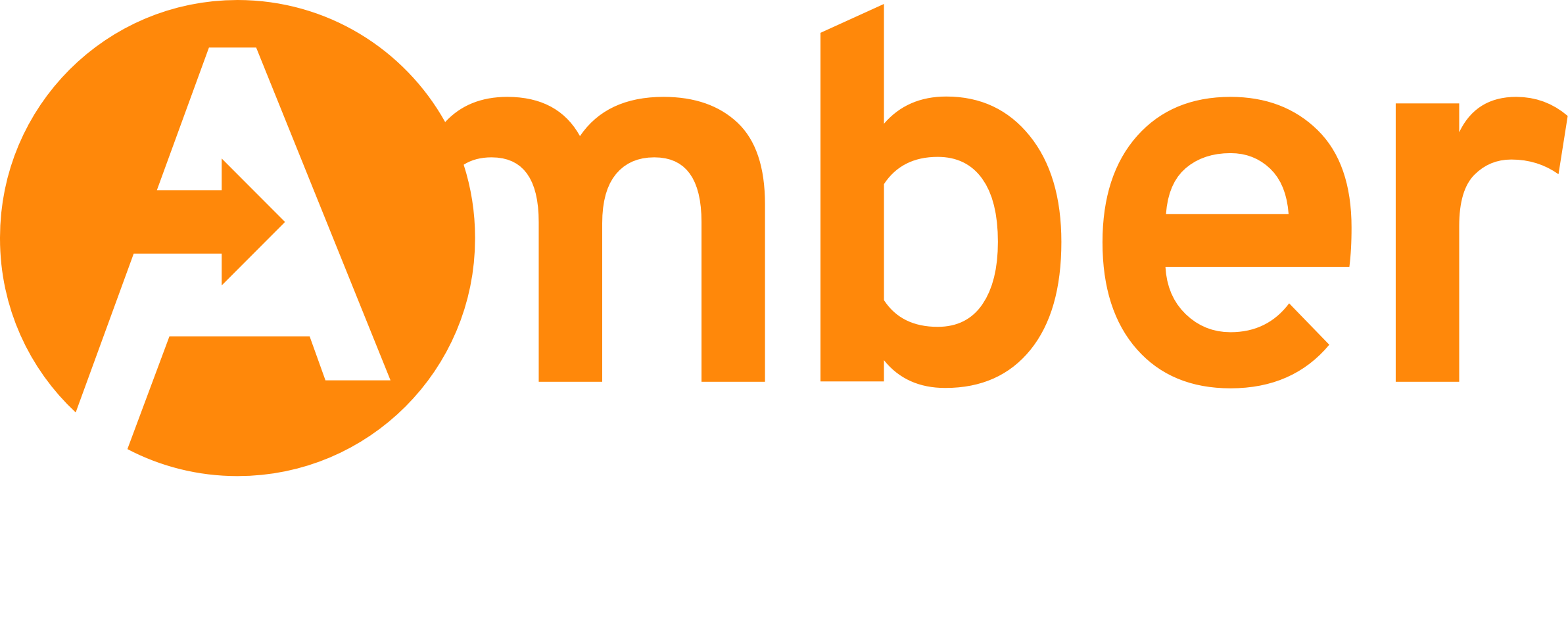 We're here to help and answer any questions you might have.
We look forward to hearing from you.