Car Park Layout Design
The best car park layout for any development will depend on the site footprint, amount of parking required and individual characteristics of the proposal. Developments may need to provide a range of spaces for different uses including loading, disabled parking, mobility spaces, buses/coaches, bicycles and motorcycles.
Our team have extensive experience in car park layout design including the following:
• Multi-level car parking buildings;
• Car stackers and other mechanical parking systems;
• Bicycle parking and end of trip facilities;
• Car lifts;
• Electric vehicle charging stations;
• Parking guidance systems; and
• Car share schemes.
We use computer software packages to assist with our assessment and prepare swept path diagrams for the vehicles which will be accessing the site. We can create custom vehicles within the computer models to assess a wide range of vehicle types.
We also provide design advice for basement access ramps to ensure ramp footprints are minimised while allowing a suitable level of access. We are equipped to provide specialist advice for complex ramp designs including flood bunds and curved ramps.

Car Parking Demand Assessments
Each Council sets out their own car parking requirements for various land uses. We assist our clients in determining the most appropriate amount of parking to provide on-site based on the statutory requirements, historical survey data of similar sites, and our extensive experience.
We utilise this information to prepare a Car Parking Demand Assessment which outlines the expected parking demand for the site and why the proposed supply and design of parking is acceptable. Our assessments are compiled into succinct reports that can be submitted as part of the planning application process.
Click the button below to read about some of the projects we've prepared parking assessments for, or contact us on 1800 022 363 for help with your next project.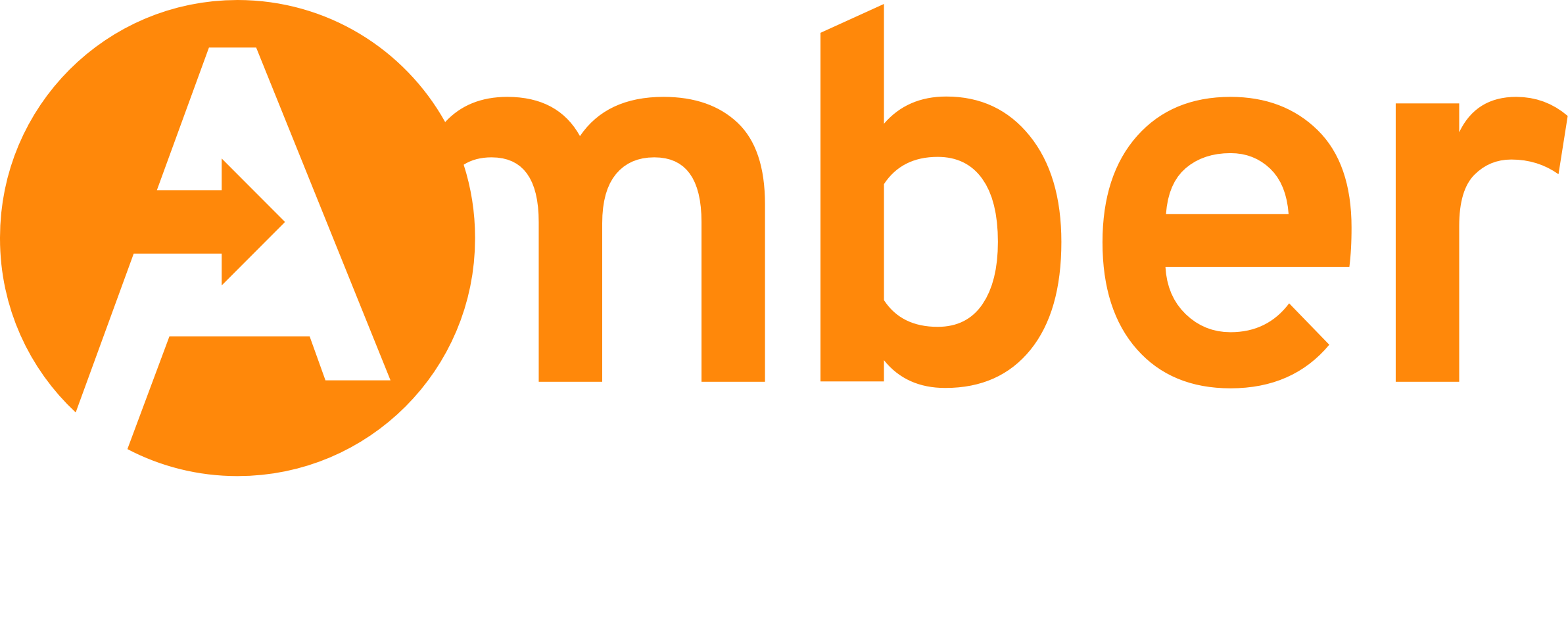 Amber Organisation acknowledges the Traditional Owners of Country throughout Australia and recognises the continuing connection to lands, waters and communities. We pay our respect to Aboriginal and Torres Strait Islander cultures; and to Elders past and present.
We're here to help and answer any questions you might have.
We look forward to hearing from you.