Master Plans are comprehensive documents often prepared by developers for multi-staged developments of large areas, or by Councils for redevelopment of commercial areas. They help to create an integrated development and include information on land use, zoning, transportation, infrastructure, and amenities.
The process we go through identifies the underlying qualities and constraints of the site, and uses this information to develop a proposal that will create a high quality, liveable environment. It is a multi-disciplinary process, with input from urban designers, landscape architects, planners, traffic engineers, civil engineers and surveyors.
We prepare Traffic Assessments for Planning Proposals, Neighbourhood Plans, and Precinct Structure Plans. Our services as part of the master planning process include:
• A review of the traffic impacts of the projects using SIDRA or microsimulation models;
• Preparation of concept plans and functional layout plans for relevant intersections;
• Review of the road layout to ensure it provides suitable vehicle movement within the site;
• Review of the future road cross-sections to ensure all road users are accommodated;
• Assessment of any Local Area Traffic Management (LATM) requirements to control vehicle speeds;
• Providing advice in relation to any sustainable transport modes including public transport, walking, and cycling; and
• Assessing the ability for the site to accommodate future waste collection vehicles.
Our traffic engineers and transportation planners work on a wide variety of development proposals to prepare master plans for our clients. Contact us on 1800 022 363 for help with your next project.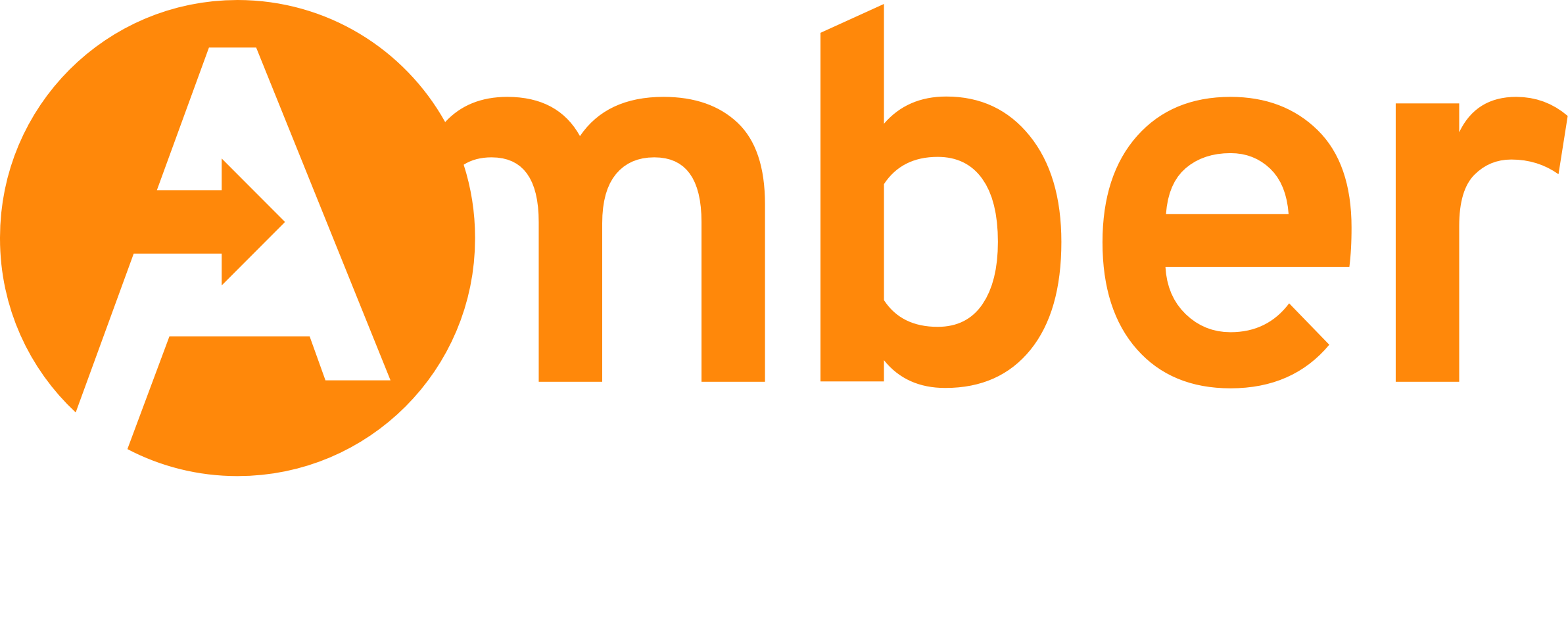 Amber Organisation acknowledges the Traditional Owners of Country throughout Australia and recognises the continuing connection to lands, waters and communities. We pay our respect to Aboriginal and Torres Strait Islander cultures; and to Elders past and present.
We're here to help and answer any questions you might have.
We look forward to hearing from you.