Master Plans are designed to create an integrated development and are often prepared by developers for multi-staged developments of large areas, or by Councils for redevelopment of commercial areas.
The process we go through identifies the underlying qualities and / or constraints of the site and then use this information to develop a proposal that will create a high quality, liveable environment. It is a multi-disciplinary process, with input from urban designers, landscape architects, planners, traffic engineers, engineers and surveyors.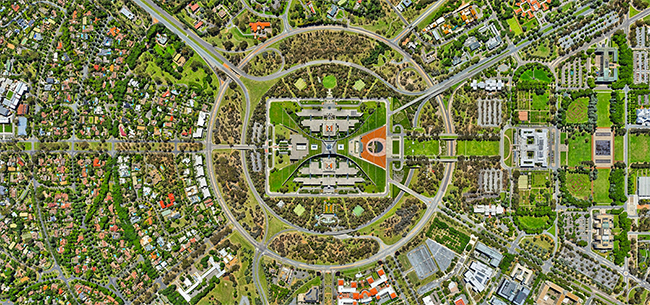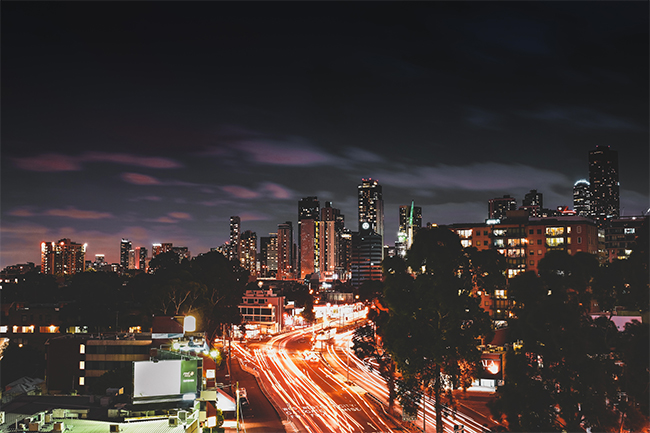 Construction & Traffic Management Plans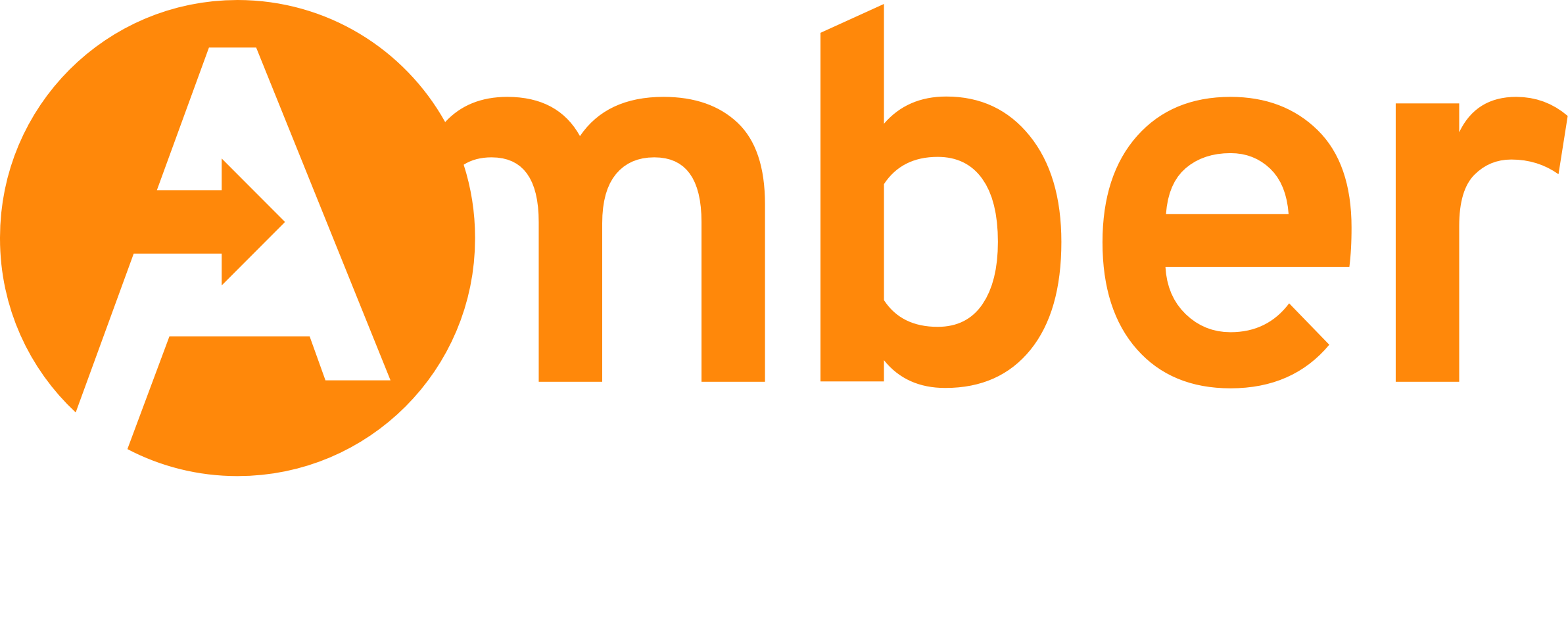 We're here to help and answer any questions you might have.
We look forward to hearing from you.