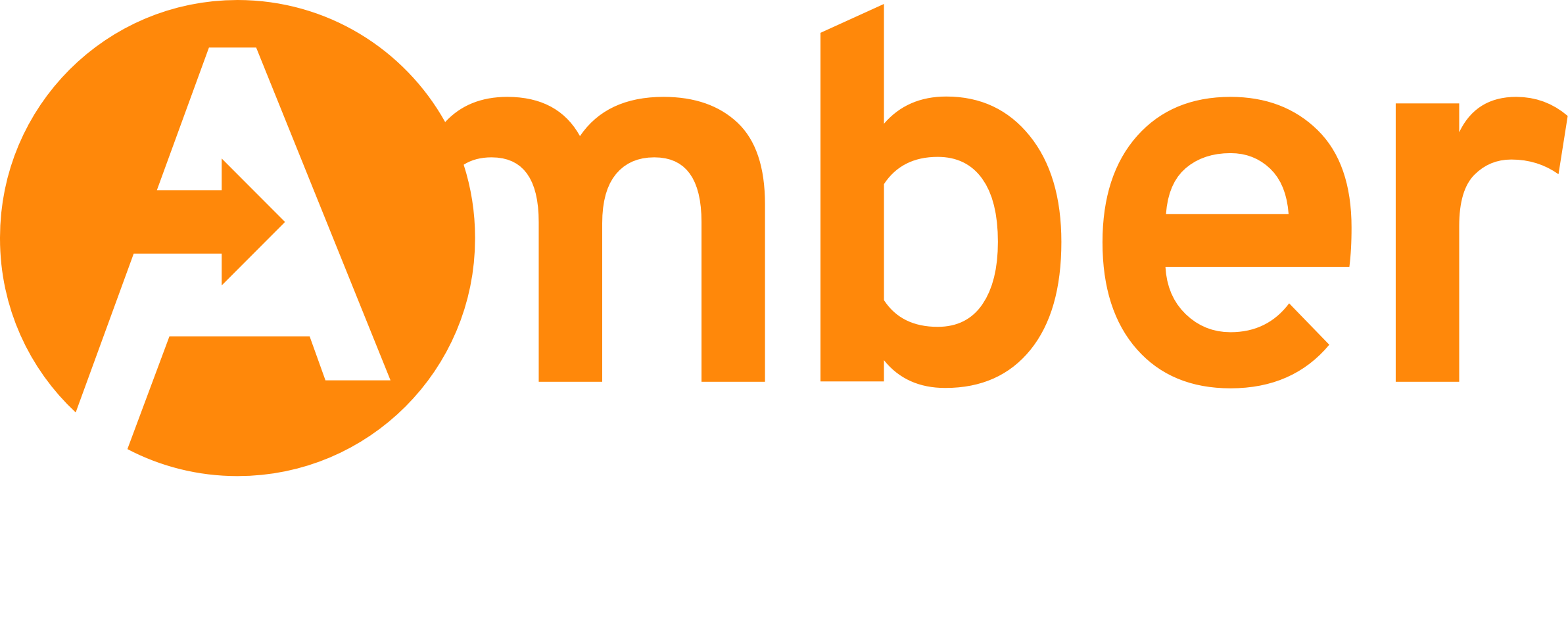 We are traffic engineers and transportation planners. We are passionate about helping our clients achieve their goals. At Amber, we believe in the process of working with a wider team and interacting with the relevant disciplines to get the best overall outcome possible.
Traffic Engineering
Traffic engineering focuses on the infrastructure and systems that provide for the movement of people and goods easily, efficiently, safely and sustainably.
We have always been a firm believer in operating with the following in mind:
Being contactable and providing timely advice.

Liaising effectively with road authorities to keep projects moving forward.

Providing robust arguments within reports that are backed up by factual information.
The traffic and transport industry is currently going through a period of serious disruption, with the use of technology to make motorists lives easier, to accommodate more parking in a smaller location, and to move away from fossil fuels. We strive to keep ahead of the change to ensure our advice is relevant and the best approach is being taken.
We always design with safety and efficiency in mind, and provide on-time traffic and transportation services to both the private and public sector on a wide range of projects.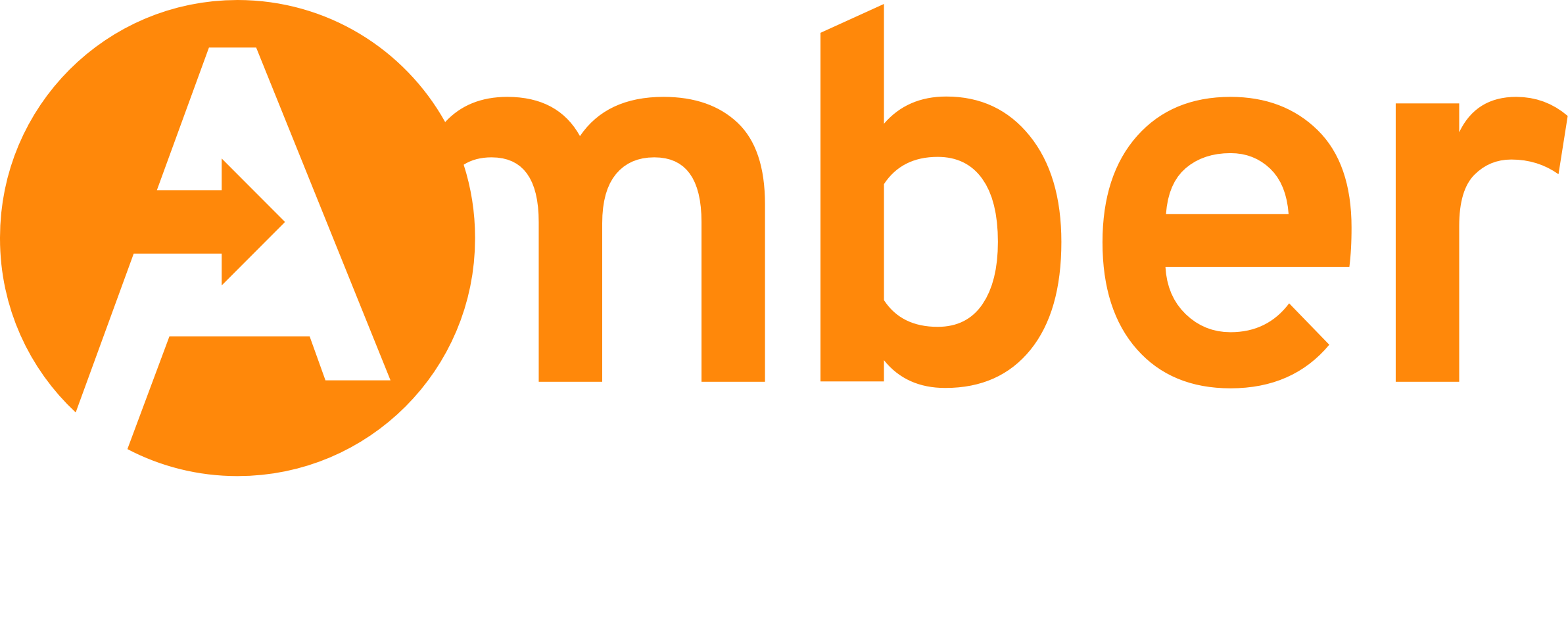 We're here to help and answer any questions you might have.
We look forward to hearing from you.