Transport models are an important tool in traffic engineering and transport planning. The models play a key role in informing decisions and our understanding of issues, by predicting how intersections and roadways will operate due to changes in the road network.
Models estimate important elements such as how much traffic a new road will carry, what the possible impacts of changing and developing land-use are, whether an intersection performs better as a roundabout or traffic signals, etc. These concepts underpin crucial areas of engineering and planning, for example the economic justification for transport schemes and the consent evaluation process.
We are highly experienced in a range of modelling software, and regularly use the outputs from these assessments to advise large traffic studies.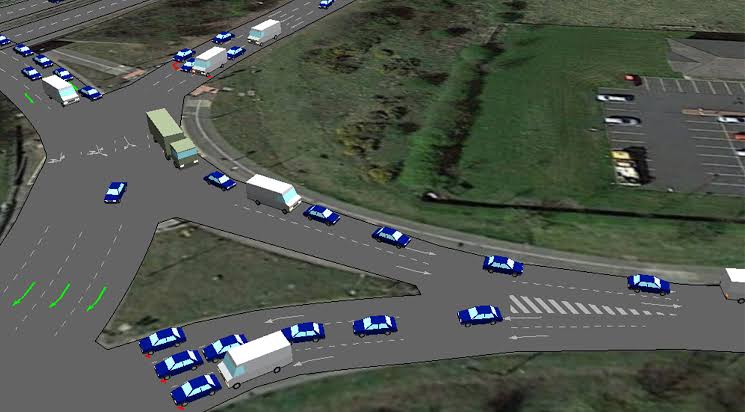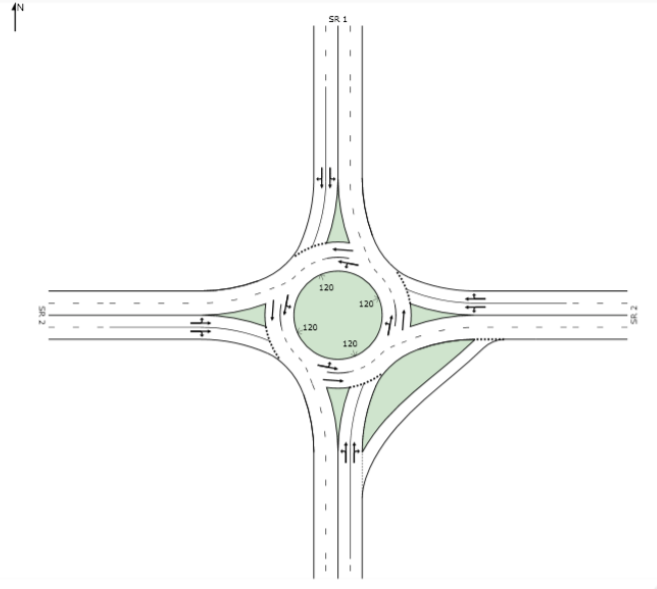 Construction & Traffic Management Plans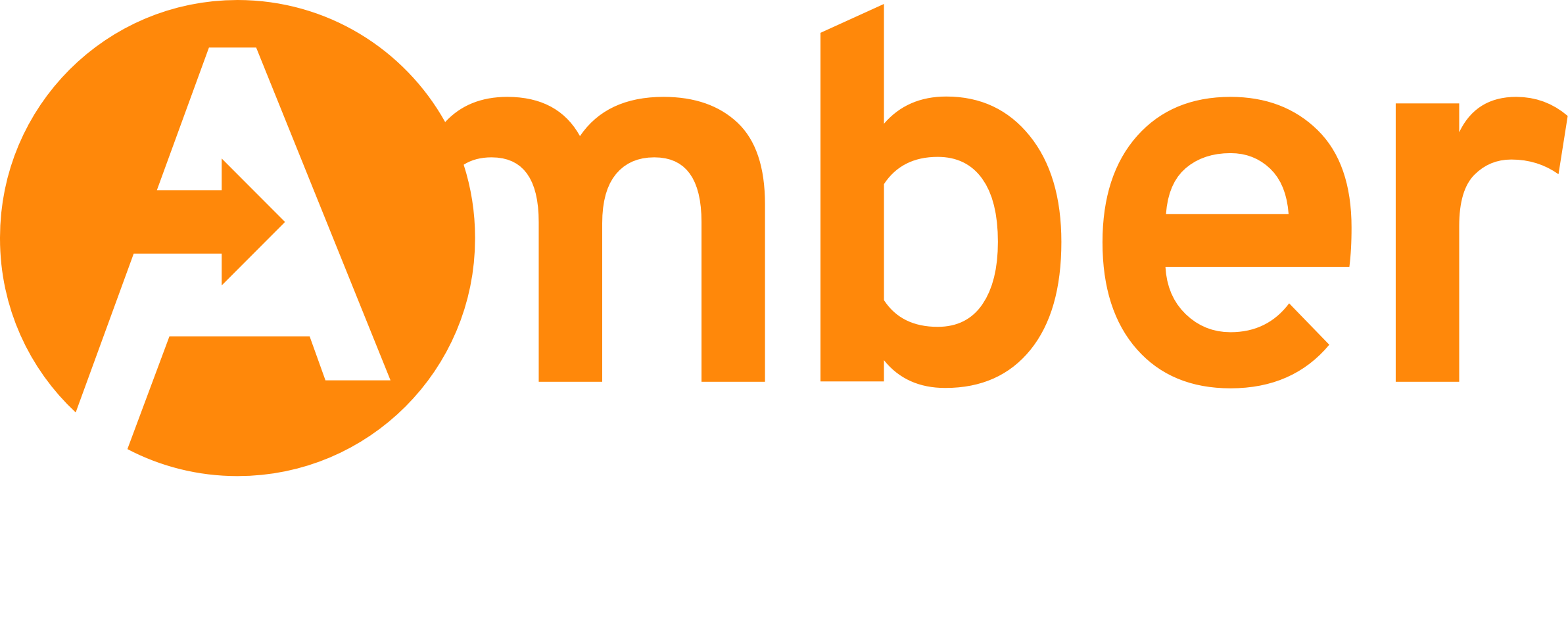 We're here to help and answer any questions you might have.
We look forward to hearing from you.