Modelling helps predict how intersections and roadways will operate due to changes in the road environment and plays a key role in the decision-making process for road authorities.
Intersection models can estimate important metrics such as how much traffic a new road will carry, what the possible impacts of changing and developing land uses are, whether an intersection performs better as a roundabout or traffic signals, and a variety of other factors. These concepts underpin crucial areas of traffic engineering and transportation planning including the economic justification for major projects and the planning permit application process.
We are highly experienced in developing models across a range of different software platforms and using the data to inform large traffic studies and potential road upgrades. We regularly utilise SIDRA intersection modelling software to assess individual intersections for smaller projects as well as analysing road networks for larger projects. For more complex projects we can provide broader microsimulation modelling services which are supported by SIDRA intersection analysis.
Contact us on 1800 022 363 for help with your next project.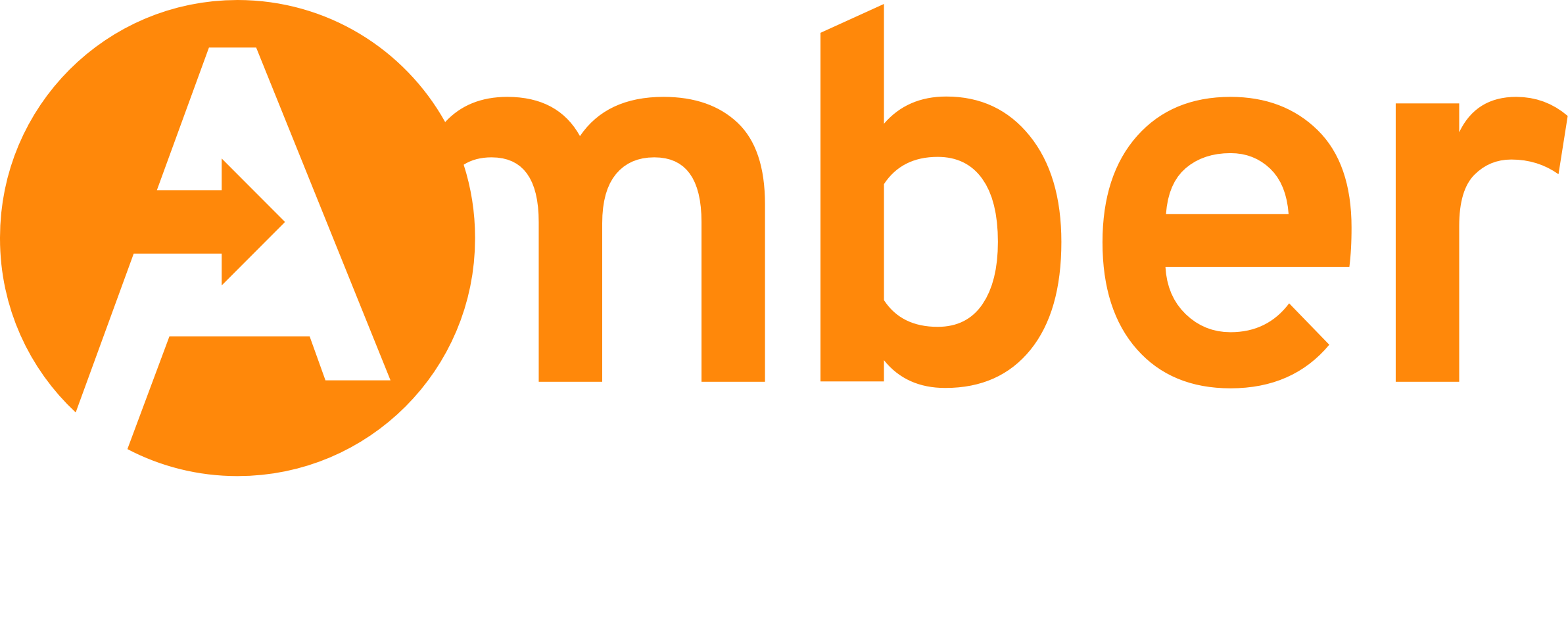 Amber Organisation acknowledges the Traditional Owners of Country throughout Australia and recognises the continuing connection to lands, waters and communities. We pay our respect to Aboriginal and Torres Strait Islander cultures; and to Elders past and present.
We're here to help and answer any questions you might have.
We look forward to hearing from you.